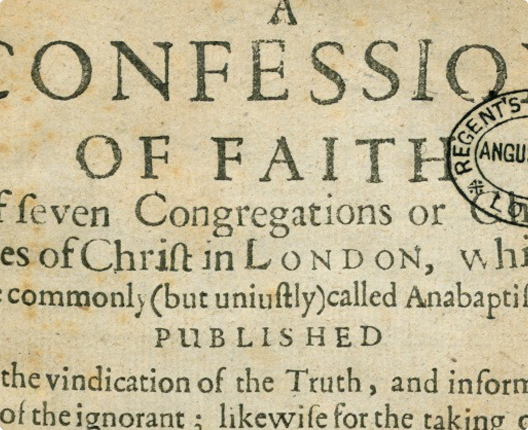 We are descendants of the Protestant Reformation. Our church follows the lineage of the English Puritans and the Scottish Covenanters. We hold to this faith as articulated in the 1689 Second London Baptist Confession of Faith.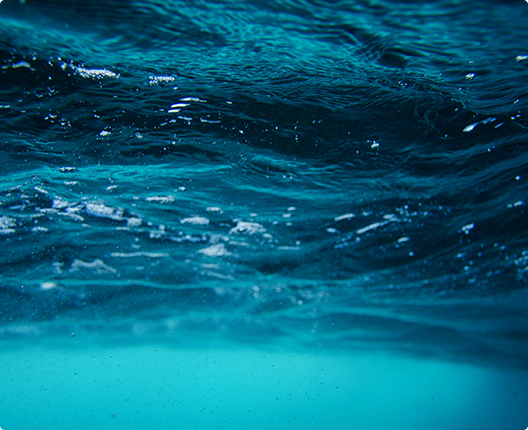 The Reformed Baptist confession of faith agrees almost completely with other reformed confessions like the Westminster Confession of Faith, with a couple exceptions. The two distinctives involve the administration of the sacrament of baptism and church government.
Baptists believe that baptism is by immersion in water for those who repent and believe the gospel of Jesus Christ. We believe individuals are baptized into Christ and therefore His body, which is manifested in membership in a local church (Rom 6:3-5, Mark 16:16, Matt 3:16).
Baptists also believe that the local church is to be governed congregationally, under the leadership of elders and deacons. The male heads of household in the church govern by vote regarding the officers and members of the church (Acts 20: 17,28, Matt 18:17-18, 1 Cor 5:4-13, 2 Cor 2:6-8).
Cor 5:4-13, 2 Cor 2:6-8).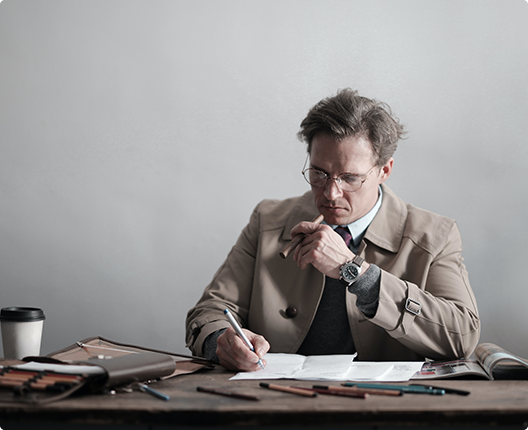 Patriarchy means father rule. God first made Adam, and then Eve (Gen 2:7-24). Eve was made from and for Adam (1 Cor 11:1-16, , 1 Tim 2:11-15). Men inescapably bear the mantle of headship in all of society: in family, church, business, government, and anywhere else. Men are called, everywhere they are, to lead, protect, and provide.
Wherever women are women, they are to gladly submit to this rule from worthy men and give themselves to their highest vocation, that of motherhood. Women are to bring life into this world, to nurture that life, and beautify all things (1 Cor 11:1-16, 1 Cor 14:34-35, Tit 2:3-5, 1 Tim 2:11-15).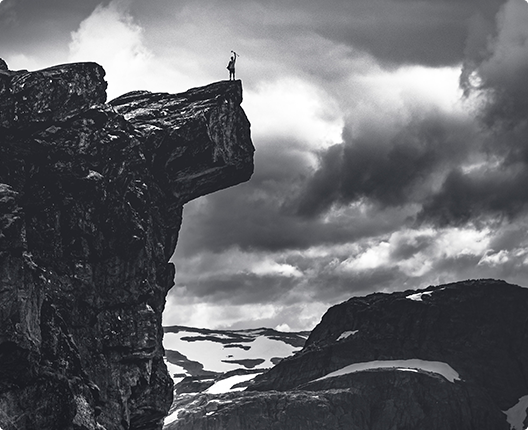 Jesus has established His kingdom on this earth in His incarnation, death, resurrection, and ascension (Mark 1:15).
The age of the church is the millennium, an age in which Jesus reigns at the right hand of the Father (Mark 16:19), putting His enemies under His feet (1 Corinthians 15:25). This age is one in which the Great Commission will be successful in seeing the nations converted to Jesus in repentance and faith.
We believe that the gospel, as it bears fruit in individual hearts, will transform families, cultures, and nations as they seek to serve Christ. The nations will one day flow to Jesus (Isaiah 2:2), and the earth shall be filled with the knowledge of the glory of the Lord, as the waters cover the sea (Hab 2:14).