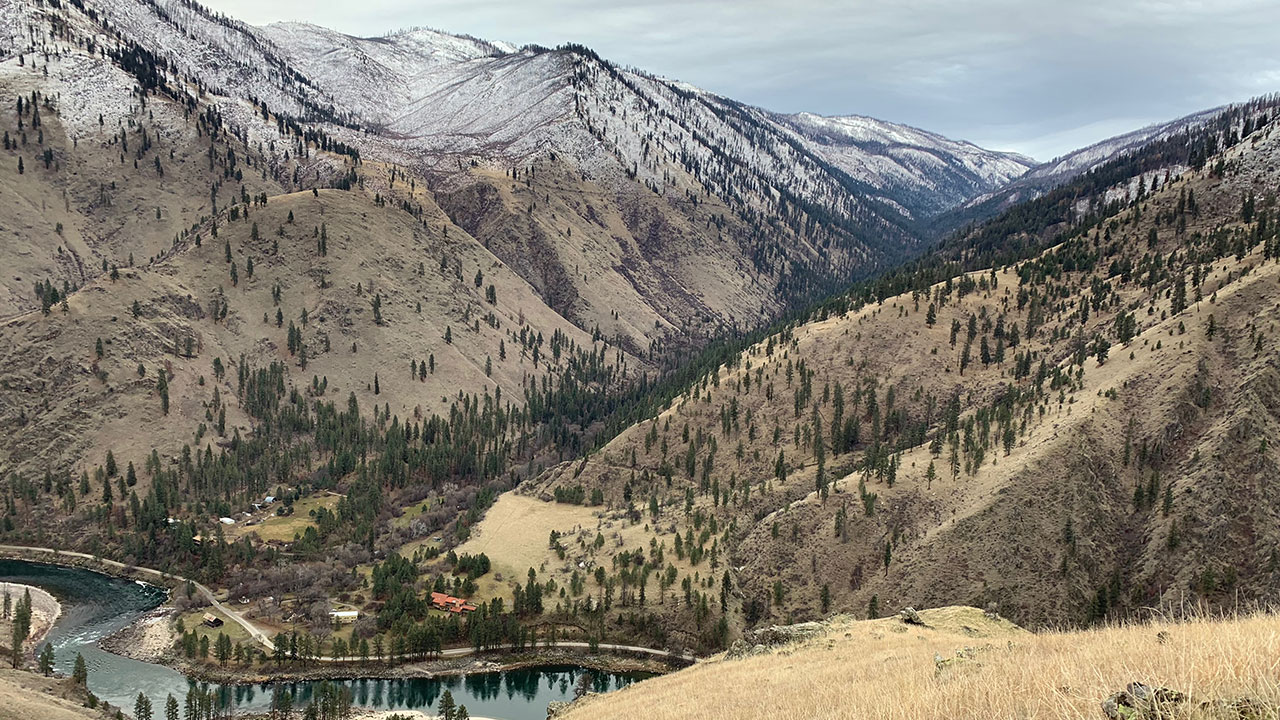 STONE MOUNTAIN BAPTIST CHURCH
A REFORMED BAPTIST CHURCH IN NAMPA, IDAHO
A REFORMED BAPTIST CHURCH

IN NAMPA, IDAHO
Come Join Us For The LORD'S Day
Sunday Morning
10:00am
American Legion Hall
1504 2nd St S, Nampa, ID 83651
SUNDAY MORNING
Join us for covenant renewal worship at the Nampa Legion Hall in downtown Nampa.
Wednesday Evening
6:00pm
1328 Goldenrod Place
Nampa, ID 83686
WEDNESDAY EVENING
Gather with the saints during the week, every Wednesday, at Pastor Sean's house.
We are descendants of the Protestant Reformation. Our church follows the lineage of the English Puritans and the Scottish Covenanters. We hold to this faith as articulated in the 1689 Second London Baptist Confession of Faith.
Learn More About Our TheologyBlogs & Position Papers